Ahhh. 66°F. Perfect. Sunflowers still going strong into Autumn. Because I had such a hard time getting them going, some were started very late and are just now coming into bloom. I don't expect those to get as big as the others that had an earlier start, but its nice to have fresh ones starting now.
This is one of the branching varieties.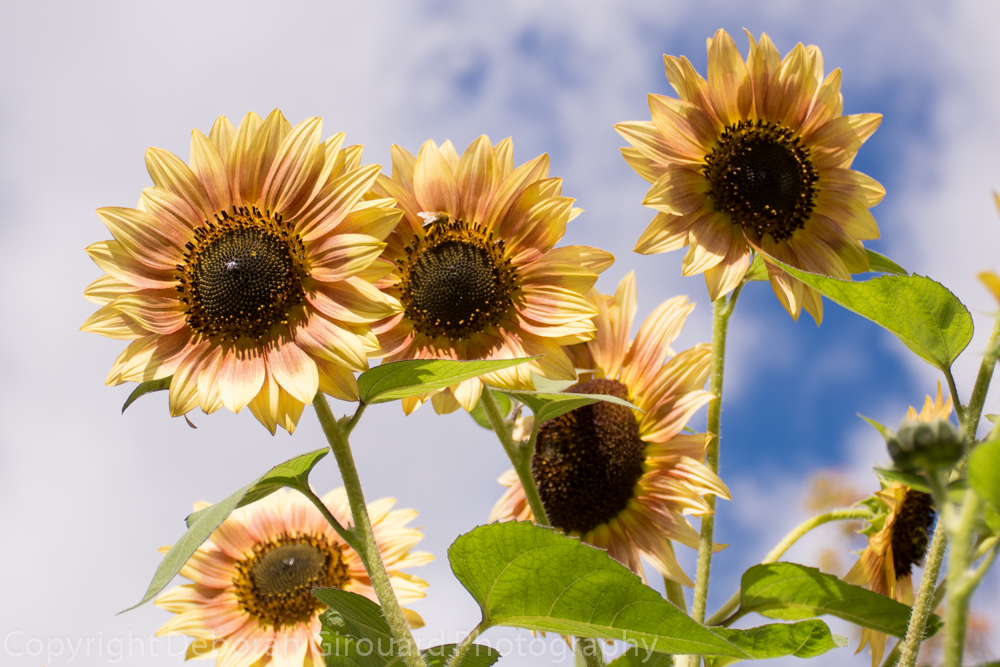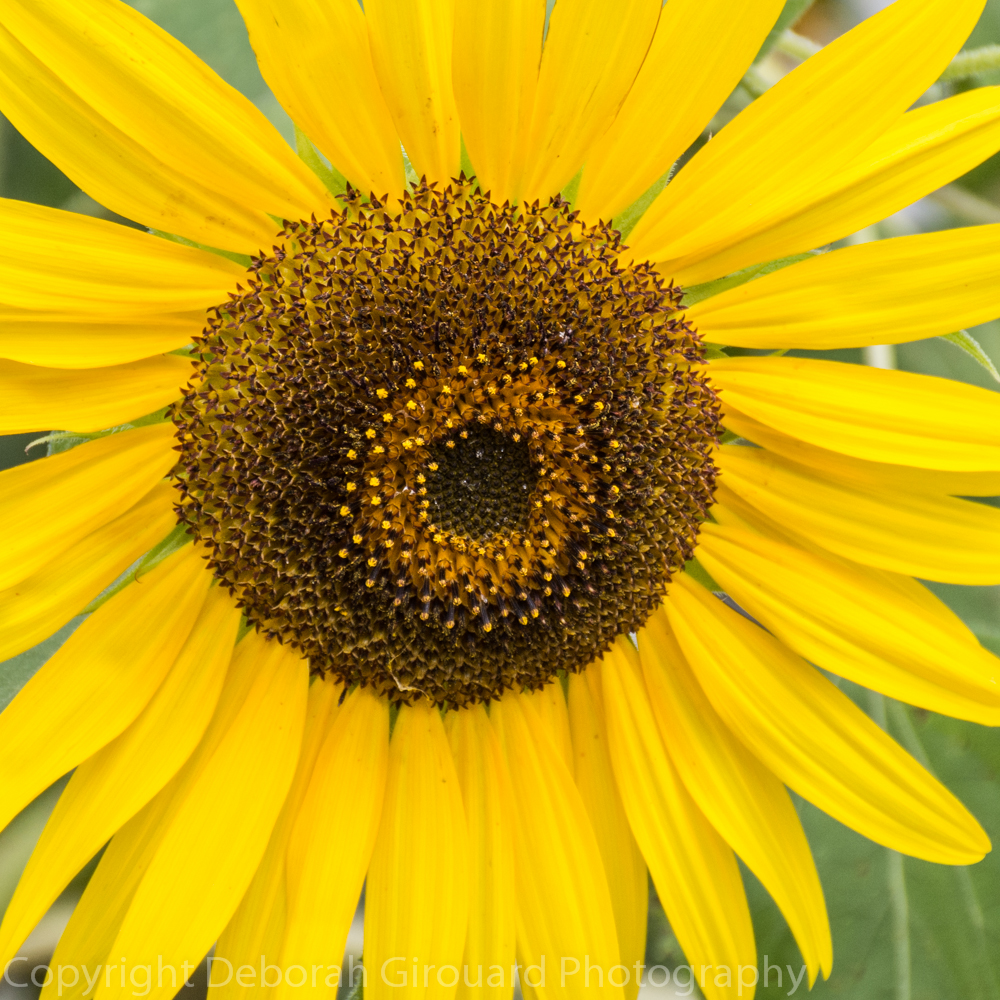 I started three of the Mammoth variety in late June and they were planted in the ground in early July. This is the second Mammoth. It is as tall as the first, but I don't think the head will have time to grow as large.

I'm calling this a sunflower graveyard. I'm hoping the birds will find it, as one of the best parts of growing the sunflowers is leaving them up as long as possible for the birds to feed on the seeds. But sometimes the branches are weak and break off, so I wanted a place to put the fallen.